GSC Game World a anuntat S.T.A.L.K.E.R.: Call of Pripyat,al 3-lea standalone din seria S.T.A.L.K.E.R.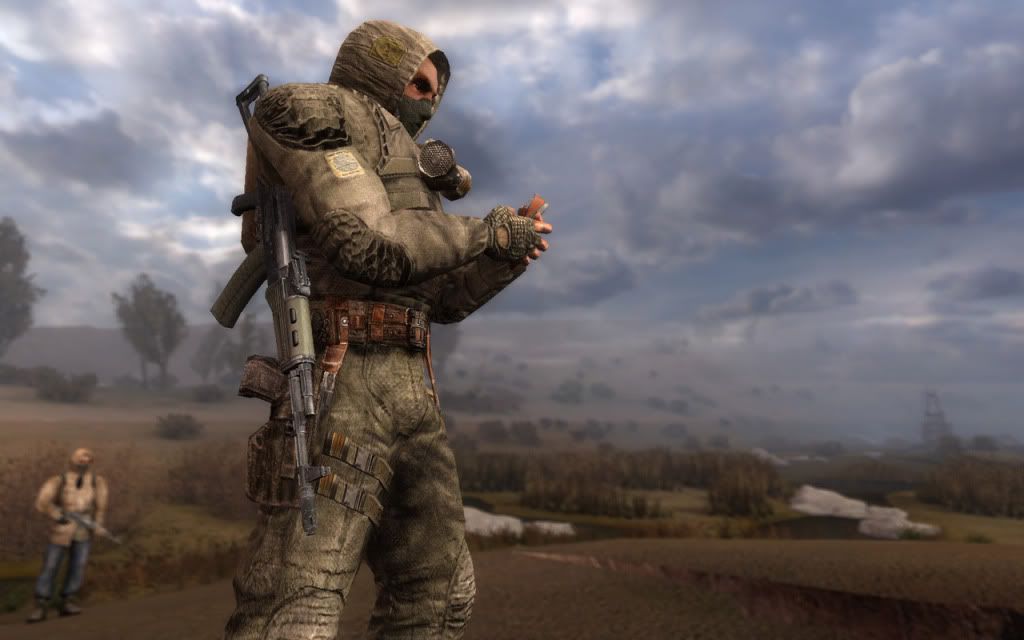 Actiunea se petrece imediat dupa ce se termina SoC.Armata descoperind drumul liber care duce la reactorul nuclear,vrea sa-l cucereasca.
Operatiunea esueaza si astfel Serviciile Secrete din Ucraina isi trimit agentul pentru a colecta informatii.De aici totul depinde jucator.
Features:
* Photorealistic exclusion Zone – Pripyat town, Yanov railway station, Jupiter factory, Kopachi village and more, recreated by their true-to-life prototypes.
* New story, a number of unique characters.
* Extended system of side quests.
* New monsters: Chimera and Burer. New behaviour and abilities for all monsters.
* New A-Life system, created using the players' best-liked elements of the first two games in series.
* Emissions considerably influence the world of the Zone.
* Sleep function added into the game.
* New player's interface.
* Possibility to continue the game after completion in a freeplay mode.
* The game is developed on X-Ray engine v.1.6
Sursa:
stalker-game.com